What Kind of Website is Right for Your Business
Having a strong online presence is a must for any business in today's age. Irrespective of your business size, you need a strong and powerful presence in the cyber world. A website is your business's online center which is not very different from the main office. The website hosts your company information, products, contact information and so on. It is a must to own a business website these days as all marketplaces thrive online in today's world. Your website acts as the prime marketing tool at your disposal. The basis of this is how well optimized and driven the website is as per your business and niche. But how to decide what kind of website to choose for your business type?
Let's have a look:
Business website
The self-explanatory name explains what this kind of site is for. It is one of the most widely used website types for online business representation. Update all the business information, and updates on such a site so that your clients and leads can stay informed. This is perfect if you want to keep your site just for updates and information about the company. To help the clients understand your business better, this is an ideal type of site one should be using. This kind acts primarily as an answer to client's research questions so here you can display everything about your business.
One page website
This kind of website eliminates the needs for several pages of information. A straightforward, all in one place kind of website that serves everything to the visitor on a platter. This website eliminates the need for the visitors to search in several other pages what can be displayed on one page in a concise manner. This kind of website saves a lot of time, offers convenience and information all in one place which is preferred by customers.
Online shop
If your business revolves around selling products and you have the logistics, an online shop utilizing the power of eCommerce is your best option. This site properly arranges all products and has subpages for products where the visitors can check images and details of individual products. Any information required and other eCommerce props are integrated into such a site. Visitors can directly buy from such a site type instead of going to company stores or calling up and placing orders. The convenience of having a payment gateway goes a long way to such a site.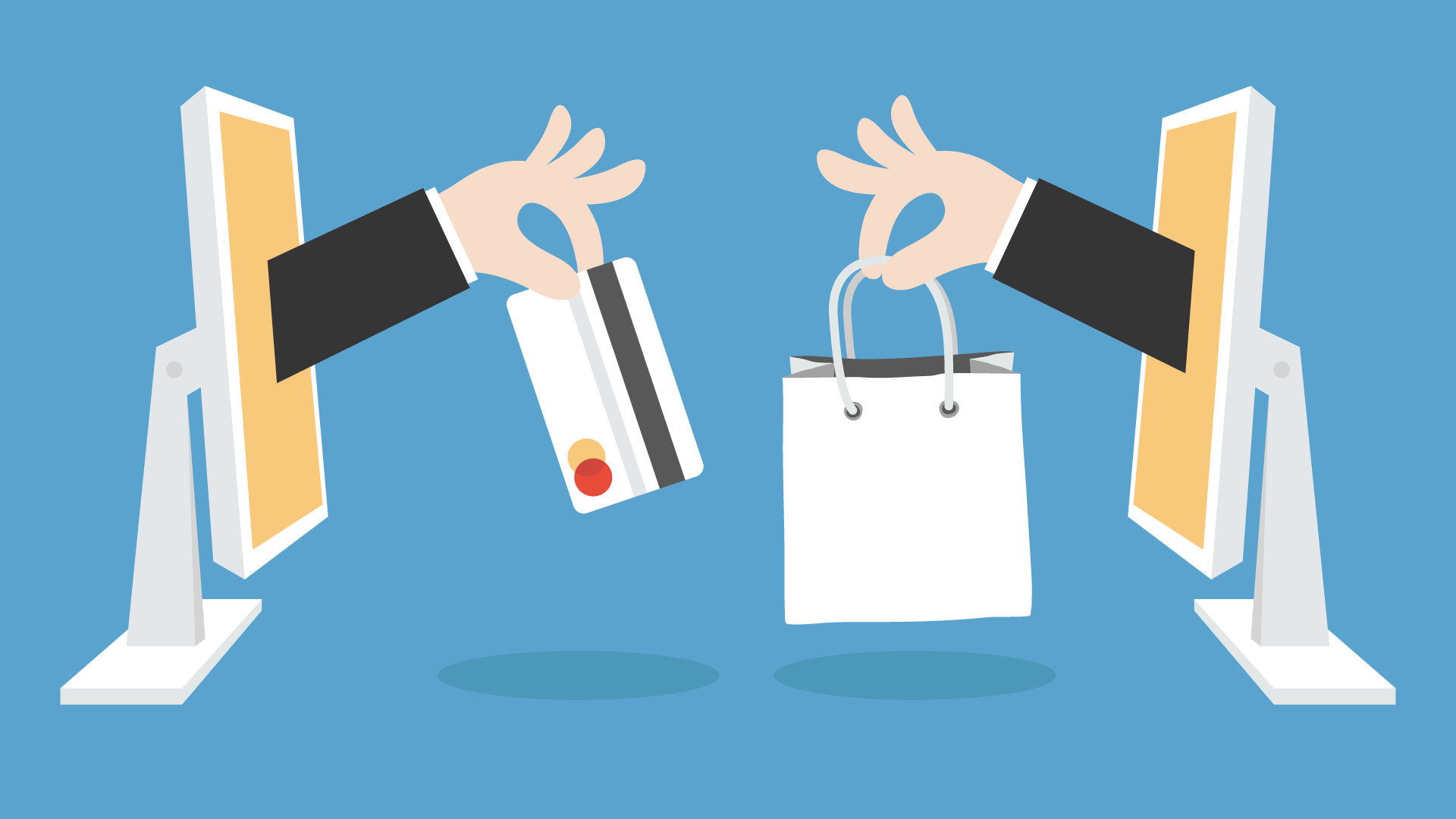 Portfolio website
This kind of website is ideal for people who want to build an online presence for their talent. Artists like photographers, painters, singers, can reap a strong following using such a website and it assists in showcasing their talent to the world. There are several online communities like this also but having one's own website for such a purpose also enables the sale of the work done or services offered. This kind of website helps the community and the artist to stay in touch also as required.
Universal website
A universal website is an all-rounder website incorporating all kinds of functions. This becomes the all-in-one place where you can host information about your company, the products at sale via eCommerce, community platforms as well as handling any kind of client and business lead generation. This becomes the place where the company manages everything on several pages instead of having different websites for different functions. This saves time, money and effort in comparison to other kinds of the website if the corporation has a clear vision as to what they want with their online presence. Such websites tend to cater to a large number of visitors and are usually preferred by large and small companies alike.
Here is a list of tools one can use to improve their websites for their business:
Artificial Intelligence: Artificial Intelligence is being used heavily by every company today that wants to advance their company to the next level. Apart from internet giants like Google, Amazon, Wikipedia among several even startups are using artificial intelligence to lift them off the ground. Web developers are rolling out features using the power of AI to make features that are revolutionizing the web pages. Molly is an artificial intelligence tool that helps in webpage design as well.
Conversational UI: Conversational UI means having a pop-up tool emerge to show as if the person/company is waiting for the visitors and makes it feel more personalized. Websites with a conversational approach to the visitor are the new trend that is upcoming and you may have seen this feature on several websites. This automated tool acts as a mean of direct engagement.
Chatbots: Businesses are thinking of more and more ways to automate their customer engagement tools. It is inefficient to have a customer service representative as the first contact option when it can be automated to solve the basic queries and give out information. A lot of websites have adopted the concept and businesses are just getting started with this. There are chatbots even on messenger platforms like the Facebook Messenger to help artists and companies to be able to respond to their following and audience.
Static site generators: Static site generators are the newest tool to assist in website creation. Such tools allow you to create your website to run without a database. That is, your web pages are simple files running on your server. This enables faster loading of web pages and therefore, easier deployment and better security because there is less to manage or to infiltrate in. The open source tool for static site generation, Hugo is being used by several websites and is the ultimate and easy to use tool for static site generation purposes.
There are so many tools that are upcoming and so many options you can use on your website. One needs to be updated with the latest trends in technology and be on the lookout for in these specific fields. Entrepreneurs are on the lookout for such technologies to use them in their businesses and so are startups. The entire world is starting to revolve around such technologies that enable more automation and less work and errors.
I am a freelance writer and a photographer who loves to learn and dabble in everything. I am from an IT background but tilt more towards arts and nature as much as IT and everything associated.