How to Generate Leads for Business Development
Business development requires a constant lead input. There is just no business growth without leads. To get leads you need to be smart and do things right and in the right way. Sounds like a cycle but it is quite simple, provided the lead generation efforts are on point. Lead generation is the lifeblood of business development and to cherish and reap its benefits, constant efforts are essential. Taking your business off of the ground is sure a lot of hard work, but it doesn't have to be as difficult as thought to be. Here is a list of lead generation strategies you can employ in your business:
1. Direct engagement with leads:
Indirect lead engagement via business sites is usually the preferred method but direct engagement is the way to go. Engaging with leads using only FAQs is not a good way to establish community outreach. Instead, if one takes the approach of using live chat services, direct help options with customer representatives present to solve any incoming query, which does pay off. This works by increasing engagement on the customer level and increases your word of mouth promotion for more leads and better business development.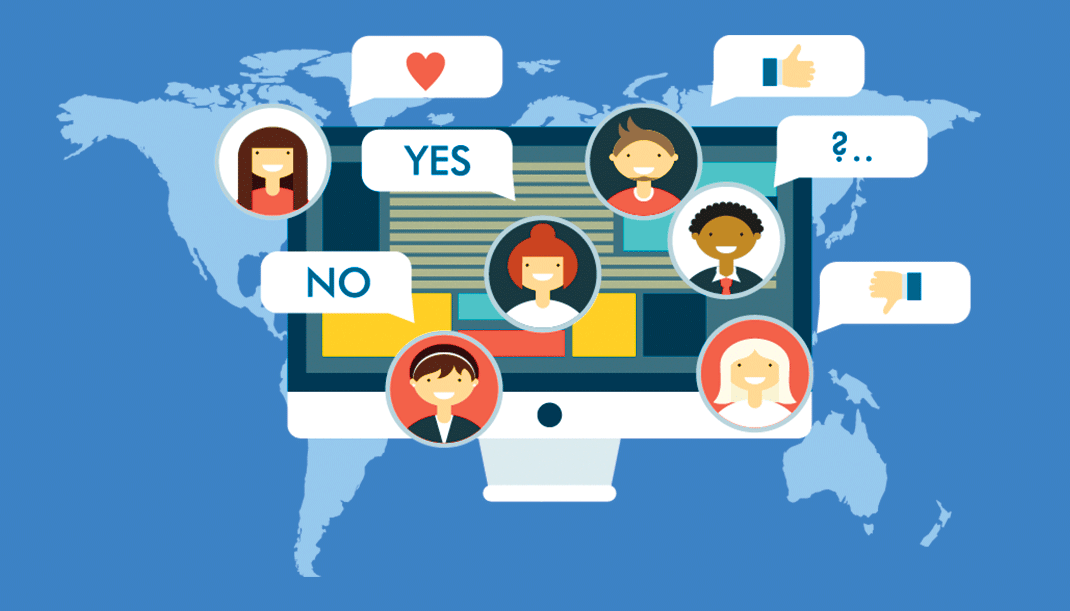 2. Deploying outbound and inbound marketing:
It's been proven that outbound marketing is more effective than inbound marketing. But doing one without the other or ignoring inbound marketing completely will not be helpful for your lead generation efforts. It is essential to use both techniques in a balanced manner to start your business development and getting lead generation numbers up. Building up trust and proper connections using these two methods is sure to get you a lot of leads in the process of your business development.
3. Investing in new tech:
There is no stopping technology development rates today. New tech and tools roll out constantly and there is something on offer for every kind of need. It is important to track the progress in the technological field and stay updated with the latest trends. Technology keeps on advancing and so do people with the latest tech. To get more leads, target these users and that will boost your lead generation efforts. Business development is all about progressing and evolving with time and that's what you need to do.
4. Finding leads on twitter:
Apart from being one of the social networking giants, Twitter is also one of the most important platforms for lead generation. By analyzing what kind of followers you're able to reach and other users you can target, it is a good tool to target specific audiences. By targeting domain specific audience, you get more prospects interested in your business and therefore more leads. With such a targeted audience, you also get an increase in word of mouth marketing.
5. Developing and improving content:
Good content on the company website attracts a lot of visitors than one can think. It can help in attracting website visitors not only immediately but later on and is the best way to keep the audience hooked to your website and keep the page and your company expands by bringing in constant leads. Businesses today build around their online presence and good quality content is the pathway to better revenues and fast business development.
6. LinkedIn marketing:
LinkedIn is the leading business platform for the lead generation where you can find all your contacts, colleagues, and other people. People from all kinds of professions are present on the platform as well as the companies which have their presence everywhere. There are various tools and services which help find prospects and get more leads on LinkedIn. AeroLeads has the perfect solution to this as the tool allows searching through the connections and people you may know to get better quality leads.
7. Marketing automation:
There are tools in marketing to help completely automate your marketing efforts. These tools help in lead generation, email management and much more and help in the automation of your business in several aspects. From machine learning tools, chatbots, AI using tools, the newest trend of technology is automating as much as possible leaving you to more important tasks which can't be handled. This way you can focus more on the critical tasks like direct efforts in lead generation.
8. Answering queries on Quora:
Quora is the place to go for startups and other businesses to build their brand image. People often check for information and other users' opinions about a new product/service being offered by companies and that acts as the perfect platform for this. You can answer such questions yourself in an attempt to clarify people's doubts for the same. Engaging with your prospects this way and helping people clarify their doubts helps them make better decisions regarding what the company is offering and therefore increases the number of leads.
9. Share videos on YouTube:
YouTube is not an entertainment website alone. People from all sort of professions, age, and so on post informative and entertaining videos here. But why not use such a huge platform to better spread your word around and get leads from here too and in the process of helping build your brand image and outreach. Videos remain on YouTube for a long time and help in establishing a follower base. It is essential you deliver informative and good quality videos on YouTube as this can be your primary source of getting leads as well as building your company image and trust.
Use Email Marketing: Email marketing is a great means of engaging directly with your community of prospects. It is essential to follow the guidelines for proper email outreach guide as well as being not pushy or being marked as spam later on by users. Email marketing helps people stay aware of the latest offers from companies and are bound to convert more than people who just visit your website. Use contact forms and offers on your website to get leads to start your email marketing campaign successfully. There are a number of ways to do this and have been discussed in our previous blogs.
I am a freelance writer and a photographer who loves to learn and dabble in everything. I am from an IT background but tilt more towards arts and nature as much as IT and everything associated.