2017 Innovations that will Transform the Marketing World
2017 has been a great year and an even better one for technology and marketing. There have been so many advances in countless fields it is hard to keep track. The rate at which technology is advancing is baffling everyone and still, it is essential to keep up or lose the race. The latest trends in technology are also being adopted in the marketing world as soon as they're being rolled out. New tech concepts like Artificial Intelligence, Data Analytics, etc. are already beginning the next revolution in the field of technology. The same impact is showing up in the world of marketing in ways that people still have not explored. Let's explore these new ways and innovations that will transform the world of marketing:
1. Custom APIs:
APIs are essential for connecting your application with servers and remote devices. Having custom APIs designed or available in the market for yourself will enable you to have a look at marketing data. By using such APIs you can get visual or other forms of marketing data shown to you in real time. Using custom APIs and reporting tools for live data monitoring enables marketing professionals to get a higher ROI also. With such technologies, it is also possible to measure how effective the PR is which leads to new pathways in the PR tech also. Using APIs and PR tech will help marketing professionals to further increase the efficiency of their marketing strategies. Adopting these technologies as early as possible into your company will definitely pay off in the long run.
2. Programming advertising:
Programming advertising refers to the targeted advertisements that users see on eCommerce sites or while using any site using or displaying ads. Using this technology mixed with Artificial Intelligence enables you to target highly specific demographics and therefore get better conversions. It works in real time and using latest AI concepts is super effective.
3. Marketing automation platforms:
There are tools for practically every marketing purpose being rolled out as technology advances. There are tools to automate nearly every aspect of marketing already available in the market. From lead generation, prospect finding to even email marketing, there are ways to get things done in today's age which wasn't possible earlier.
The world of marketing is also transforming into an automated one in addition to the several ways that automation has touched our lives. Businesses are using these new ways to connect with their audiences in ways never thought before and enhancing the overall customer experience as well. Personalization and reaching out has become much easier thanks to automation platforms and tools.
4. Social Media Artificial Intelligence:
Real-time and relevant updates on social media are possible because of the mobile geotagging metadata and the use of artificial intelligence on social and other platforms. Such technologies have enabled marketing professionals to get real-time and correct data to target users based on proper segmentation approaches for better marketing practices. Additionally implementing artificial intelligence on social media has given the marketing professionals to do other tasks and much better tracking and performance is possible.

5. Data Analysis:
Data Analysis has seeped into every possible aspect and area of internet usage. There is analytics running on every site and being used by big and small corporations alike to track basic behavior. There is so many application of data analysis that there is not much left for the analytics part that hasn't touched our lives in some way or the other. From tracking how users behave in general on your site to the overall impact of a change or an update all can be measured and used for effective insights. These insights provide actionable data which is super important for every business and has increased the demand for business analytics division in every company looking to make data-driven decisions.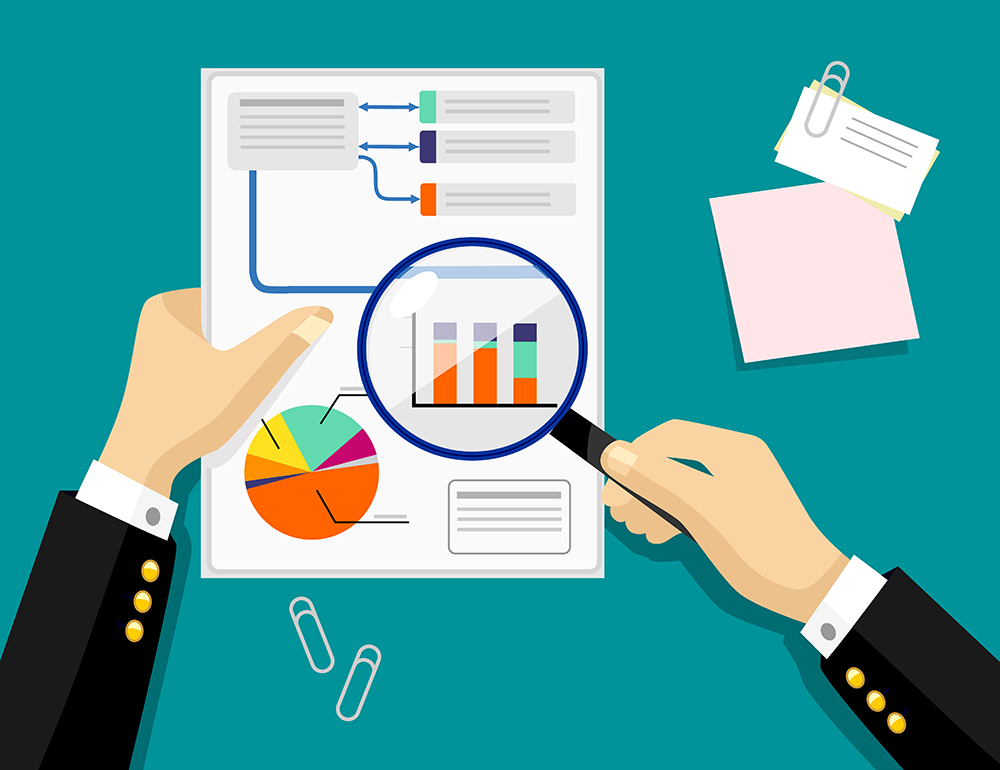 6. Voice Agents:
With advancing technologies, there are more and more efforts going on to make robots and devices that feel more human. With the developments in IoT and Artificial Intelligence, voice agents like Amazon Alexa. Alexa is seeping into the field of marketing with its various capabilities like natural language processing, leading to new uses that marketers are using it for. The potential of Alexa and such devices lies in the capability to present information and get things done wherever and whenever just using your voice. Sales professionals can use such devices to get stats and other information on time as required and this tool becomes the Swiss army knife for several professions.
7. Conversational interfaces:
Chatbots built using Artificial Intelligence have already taken the internet by storm. Every aware and good business is using chatbots on their sites for marketing purposes or even customer or visitor communication. These enable the companies to communicate with customer bases on either text or actual voice. Having a personal assistant who can pull up information as if you were asking your colleague and much more is the next step in the future of marketing. Pop up interfaces are also using the power of conversational tools. By popping up on the site and interacting with visitors they reduce the majority of the work that salespeople have to do in explaining to people what the company is about.
8. Peer-to-peer marketing outlets:
Online reviews and feedback visibility to the company and customer are a game changer for client interaction. People can check and verify and see images of products and what other people have to say about based on the quality. This and other third party review sites have established a customer experience which further improves services based on the feedback. Companies can check these reviews, feedback and the discussion around their products/services and step in to clear any doubts or help verify any doubts. This leads to higher sales and better company image in the mind of satisfied customers.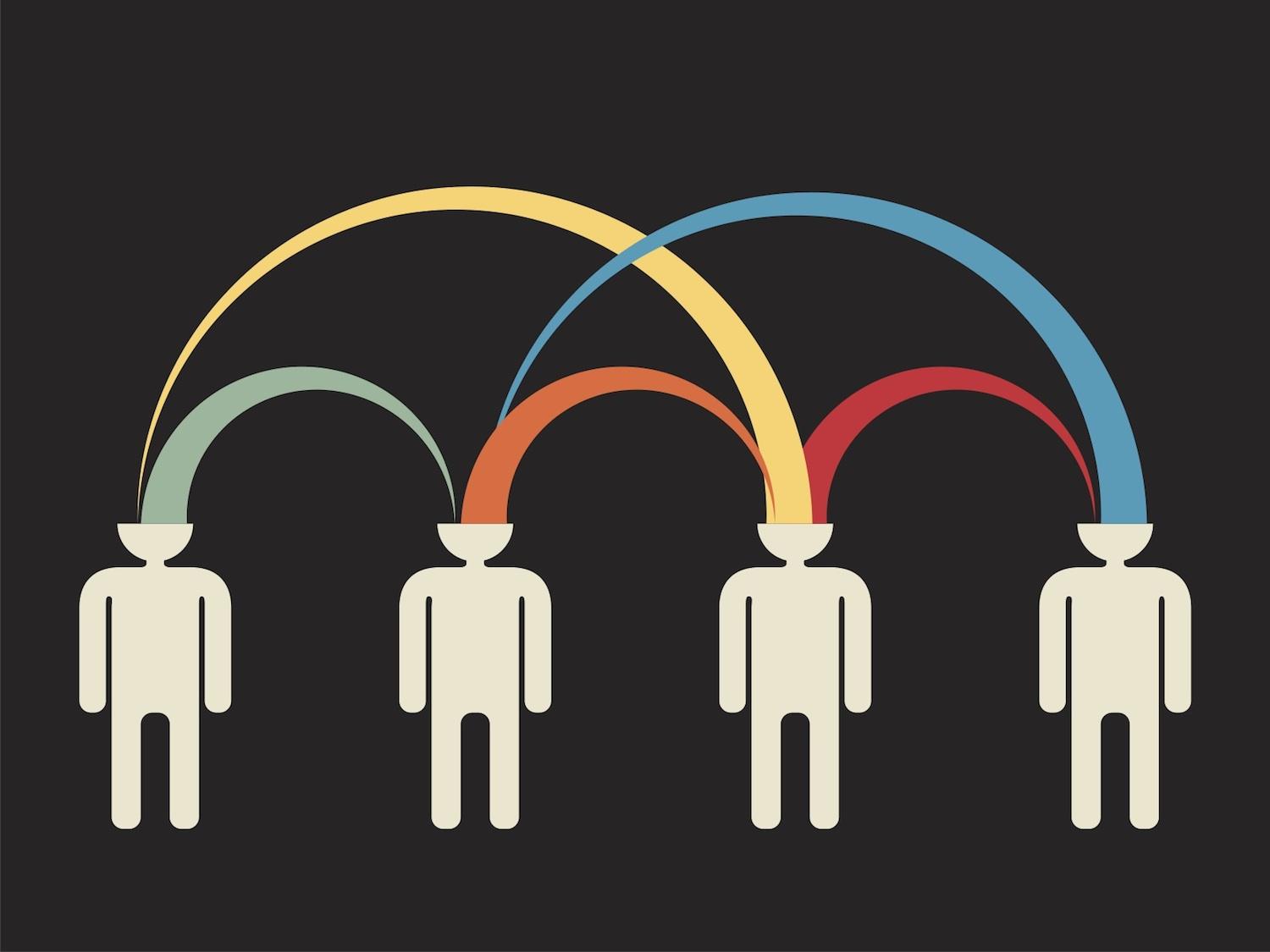 While all these points showcase so much that is changing but there are also some things still being rolled out as tech and only time will tell how soon it shows up in the field of marketing.
I am a freelance writer and a photographer who loves to learn and dabble in everything. I am from an IT background but tilt more towards arts and nature as much as IT and everything associated.